Hakata souvenir shop


HAKATA DENYA
Origin of "HAKATA DENYA"
The name "Hakata Saaya" is to convey the goodness of Hakata to all of you while cherishing the culture, traditions and customs that have been passed down from the past. In addition, the delicious food of Hakata full of fresh seafood and vegetables is eaten by all of you, and the goodness of Hakata is more connected to the world. Such meaning is put.
Souvenir introduction
We have an assortment of carefully selected products, such as Karashimentaiko and sweets that are popular in Kyushu, especially in Hakata, foods, and original products unique to our shop.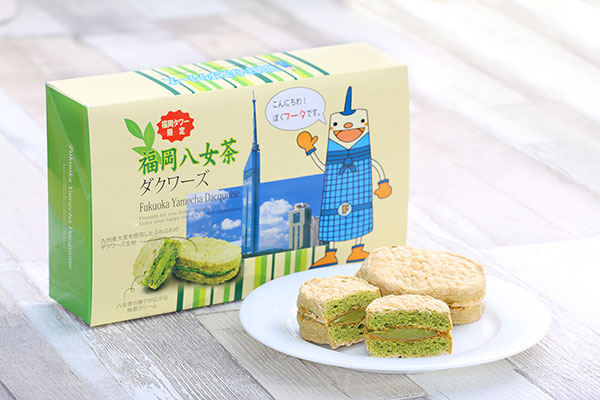 Fukuoka Yame tea Dacquoise
Exclusive itemElegant and sweet Yame Matcha green tea cream sanded with crispy Dacquoise!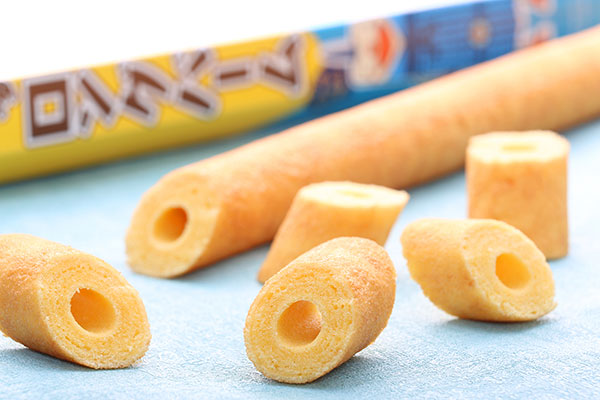 Hakata long Berm
Exclusive itemIt is Baumkuchen about 60 cm long. Box-shaped box of Fukuoka Tower!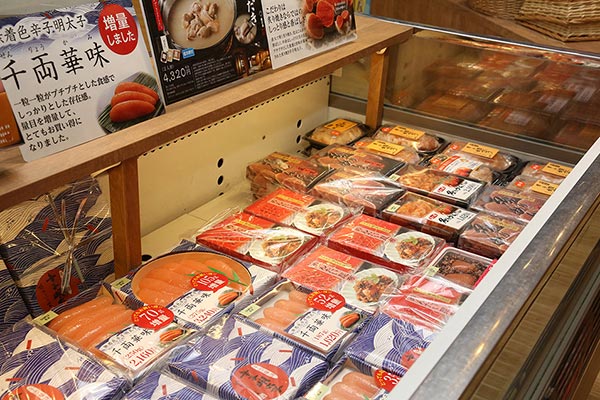 Karashimentaiko
Factory direct shipping sales! We have a wide variety of products from value to gifts.
In addition, we have a selection of carefully selected products unique to Kyushu and Hakata.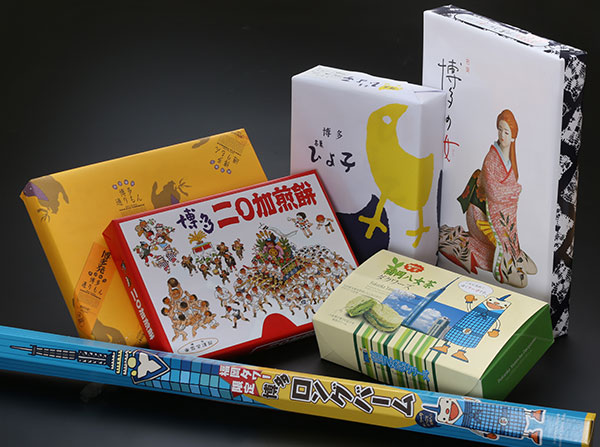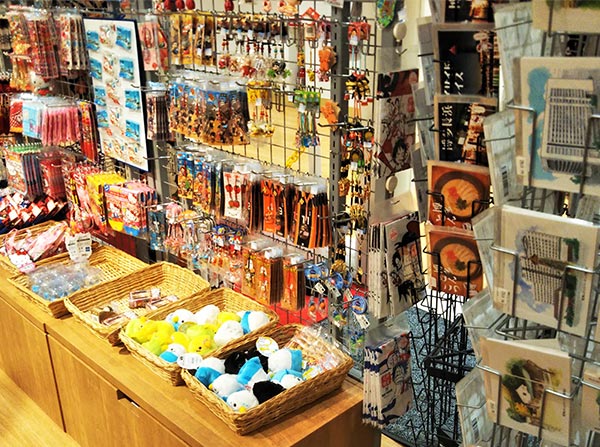 Fukuoka Tower 1F, 2-3-26 Momochihama,
Sawara-ku, Fukuoka 814-0001
TEL 092-833-8133
business hours 9:30~20:00